websites - social media - digital marketing.
Get your business online today.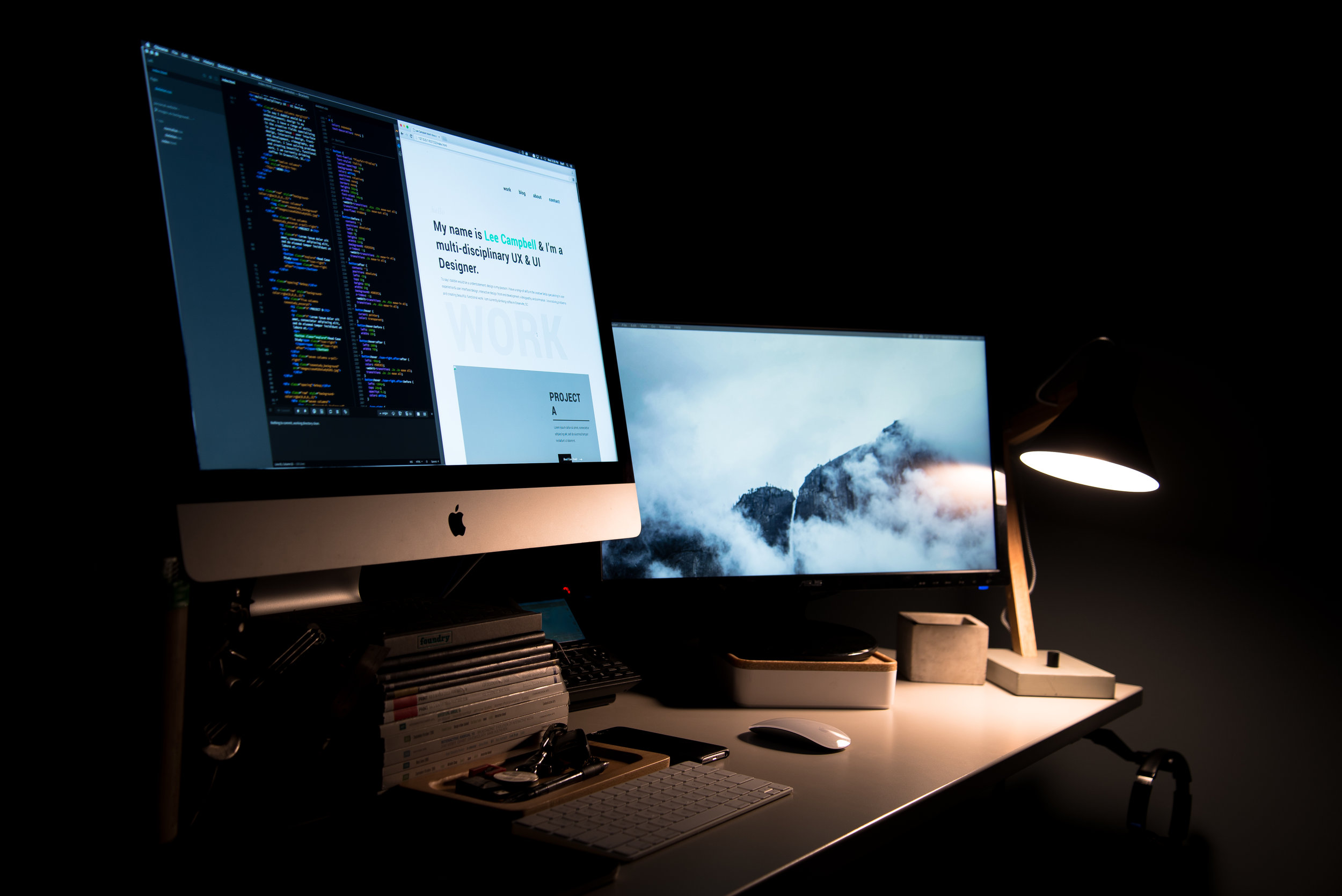 First impressions count, and your website is the face of your online presence. You get to share your story, your business and much more on a platform that's open to the world.
Get in touch and we can discuss how a website can help your business.
Does your business need a logo? Stand out with an impressive logo that's sure to catch peoples eye.
Many different packages available to suit your requirements.
Drone photography
(coming soon)
Stand out with amazing aerial photos and videos to use for your business. enquire below for more details
Contact
Whether you'd like a new website or have a simple question, just fill in the details below and I'll be sure to get back to you as fast as I can.
Please complete the form below